Have you or a loved one been charged with theft under $5000 or shoplifting? You need to speak to an experienced criminal defense lawyer.
Under the Criminal Code of Canada, theft under $5000 is a criminal offense. If you're found guilty of theft, you may be fined or imprisoned for up to 2 years. In addition, you will receive a criminal record that can affect your ability to travel, to find employment, and for immigrants, your application for citizenship will become more difficult.
Zargarian Litigation has successfully defended individuals charged with shoplifting and other kinds of theft under $5000. Most times, we are able to have the criminal charges against you withdrawn. We have also successfully achieved acquittals (a "not guilty" result) for our clients at trials.
First time offender? Contact us immediately at 604-608-6193.
What is Theft and What is Shoplifting?
In Canada, 'theft' is divided into theft over $5,000 and theft under $5,000. Theft over $5000 is an indictable offense related to theft of money or property worth over $5000. Here, we will discuss theft under $5,000; to learn about our services for theft charges over $5,000, click here.
Theft is taking something that doesn't belong to you without the permission of the owner. Shoplifting is theft from a retail store.
While shoplifting is the most frequently laid charge in theft under $5,000, this type of theft can also include stealing from an employer, households, and people.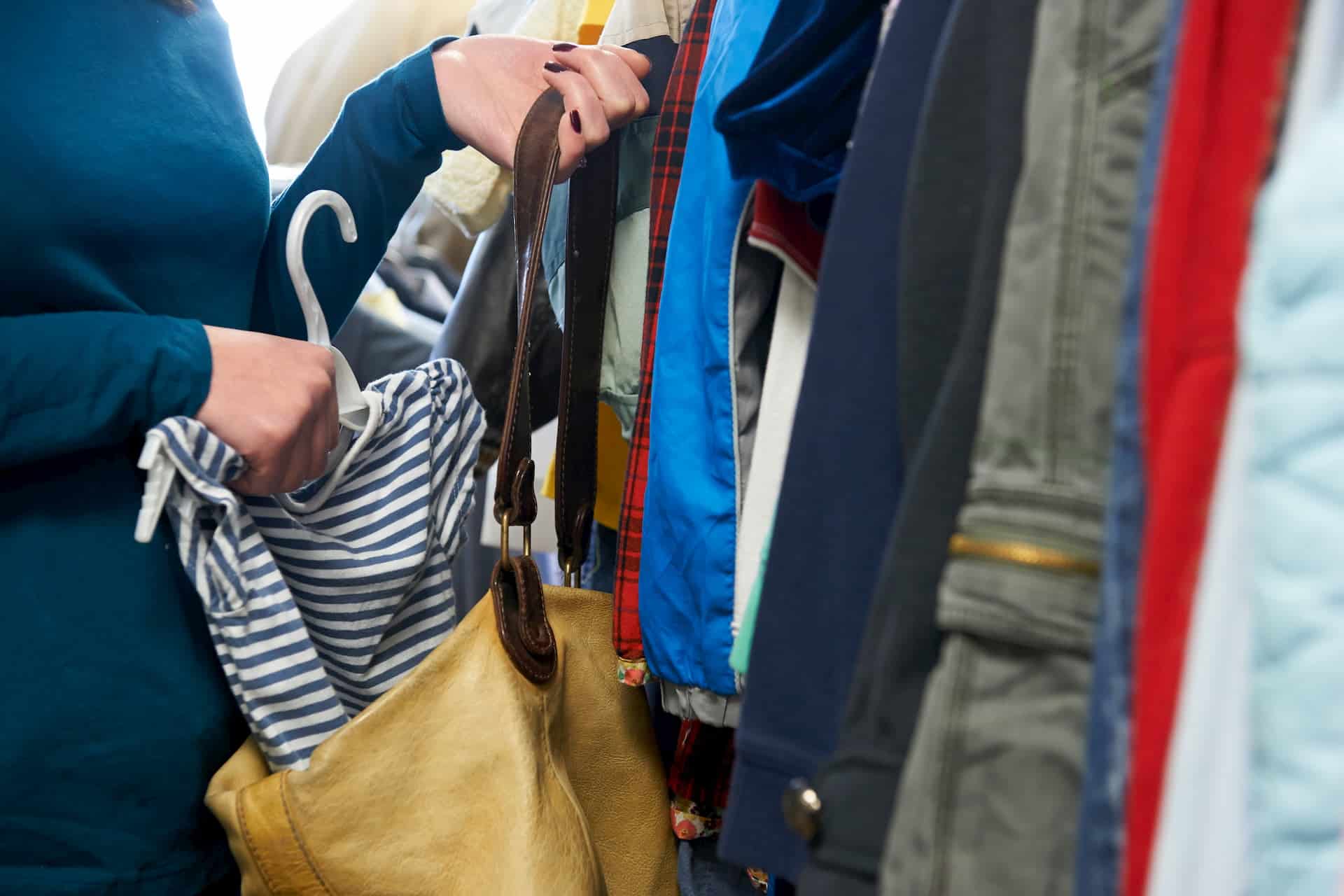 Penalties and Consequences of a Theft Conviction
The penalties of a theft conviction vary depending on whether the Crown Prosecutor goes with an indictment or by summary conviction.
If the Crown Prosecutor proceeds with a summary conviction, the maximum jail sentence you may receive is 6 months.
However, if the Crown goes with indictment proceedings, the maximum sentence in this case is a 2 year prison sentence.
Convictions by indictment can have further consequences apart from prison time. We cover these in the next section.
Besides the legal penalties of being convicted of theft, there are other consequences of having a criminal record:
International Travel
Having a criminal record can hurt your opportunities for international travel.
The Royal Canadian Mounted Police (RCMP) may share your criminal file and fingerprint with US Customs and Border Protection (CBP). The US CBP may ask you questions when trying to cross the Canada-US border. Shoplifting and theft under $5000 carry punishments such that the US Customs official can deny your entry into the United States.
Additionally, Canada has ties with several other countries in sharing police information data. If you're charged with shoplifting and you travel outside Canada frequently, discuss your options with Zargarian Litigation.
Employment Background Checks
Almost all employers and volunteer positions now require a Criminal Record check. Having a theft or shoplifting conviction on your Criminal Record will be a red flag to employers. Since trust is an important element of an employee-employer relationship, having a Criminal Record can dent your chances of receiving a job offer from companies.
Furthermore, Vulnerable Sector checks are more stringent. Because of the added responsibilities in occupations such as nursing and social work, the police background checks are also stricter.
You may have heard of a Pardon Application program in place to seal your Criminal Record. This program exists, is highly effective, but requires a detailed legal application and a wait time of 10 years.
Zargarian Litigation has a dual criminal and civil law practice that focuses on government agencies such as police and police procedures. If passing employment background checks is essential to you, contact us today.
For Immigrants: Citizenship
Criminal charges and convictions can have serious consequences for immigrants to Canada. This is true whether you are an international student or working towards Permanent Residence and citizenship.
From a legal perspective, being charged with an indictable offense can seriously negatively affect your permanent residence and Canadian citizenship application. However, questions in the immigration process and the theft accusation proceedings are closely related. You will not only be asked if you have been convicted but may also be asked if you have been charged with an offense.
At Zargarian Litigation, we have a strong record of success in getting our client's theft charges withdrawn. We can help work with you and your immigration lawyer or consultant while advising you to respond correctly to questions in your forms. To discuss legal strategy and advice specific to your charges, contact us today.
Social Disgrace and Dishonour
As all court proceedings are open to the public, a court appearance can cause social stigma within your family and community. A criminal conviction can lead to a loss of reputation with your friends, family, community and professional network.
Zargarian Litigation has extensive experience defending clients against shoplifting and theft charges. We endeavor to get your charges withdrawn, and our goal is for you not to have to show up in court. If you would like to speak with an experienced Nanaimo theft lawyer, call us today.
First time?
It is possible that the shoplifting charge is an accident. Forgetting to pay for an item can happen. At other times, it may be because of an impulsive act, peer pressure, stress, or simply, a lapse in judgment.
If you have never been charged with a criminal offense before, this can be an upsetting experience for you. Being detained and fingerprinted can be a traumatic experience. Shoplifting defense lawyers at Zargarian Litigation can help guide you through each step.
When we work with first-time offenders, we aim to keep you as far as possible from facing the courtroom. In most cases, we will explore an Alternative Measures Program (also called a diversion).
An Alternative Measures Program can help you avoid a criminal record. This program can involve workshops, community service hours, counseling, etc. Upon successful completion of the Alternative Measures Program, the charges against you are withdrawn.
We can help you explore the possibility of going through an Alternative Measures Program. Contact Zargarian Litigation today by calling us at 604-608-6193 or filling out the secure, confidential form below.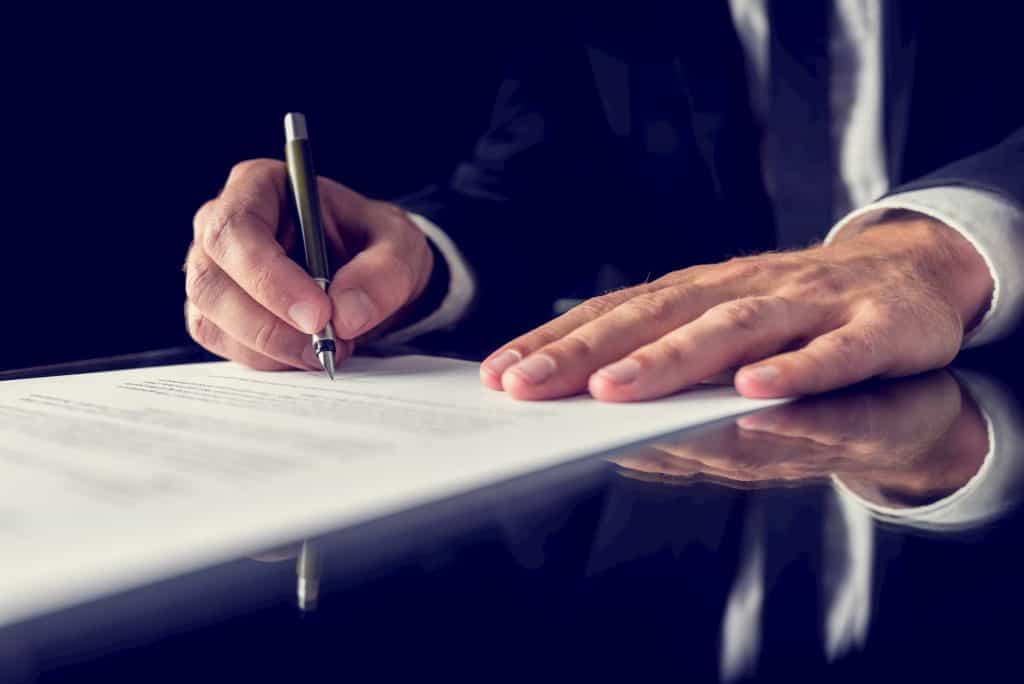 Zargarian Litigation — Your Nanaimo Theft Lawyer
With his great knowledge and experience and with least amount of money and time he acquit me of my charges.
At Zargarian Litigation, we have successfully defended clients charged with theft charges, from shoplifting a can of beer to property worth millions of dollars.
Our principal lawyer, Babak Zargarian, is a VIU grad from Nanaimo and is intimately familiar with the Nanaimo court system. We will assist you at every step of the process from being charged, bail, legal strategy and representation in court. Our civil practice can also help you purge your criminal record and fingerprints in the cases of charges being withdrawn or receiving a "not guilty" finding.
Schedule a Consultation
Working with a theft defense lawyer gives you the best chance of avoiding a conviction. To achieve the best outcome, it's crucial that you receive the best advice on how to plead and which is the best line of defense to adopt.
To understand how best to proceed with your theft charges, call us to set up a no-obligation appointment.
Call Us at 604-608-6193
or
Set Up your Consultation with this Secure Form