Babak Zargarian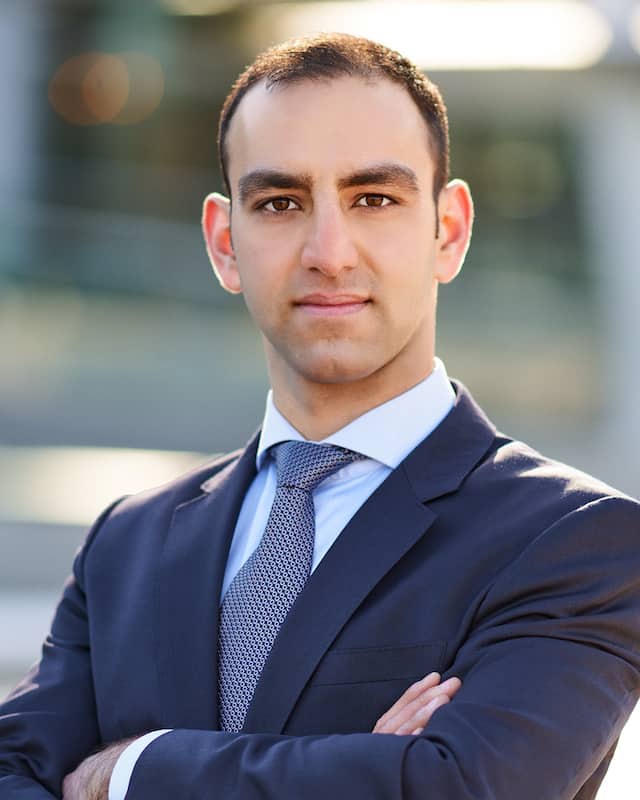 Babak Zargarian is a trials and appeals lawyer who has conducted cases at all the trial and appeal courts of British Columbia and the Supreme Court of Canada. Babak's practice focuses on the areas of criminal and civil trials and appeals, where he fuses the complexity and organization of civil law with the intensity and creativity of criminal law.
As an undergraduate student, Babak studied philosophy and politics, and wrote award-winning and published academic papers on constitutional politics. As a law student, he focused on practical clinical programs that have resulted in him practicing law since the first weeks of law school. As an articling student, Babak was in court on a nearly daily basis, where he conducted countless hearings and trials.
As a lawyer, Babak is best known for his professionalism, fearless advocacy, knowledge of the law, and creative solutions to difficult problems. Babak continues to write and has appeared as a guest lecturer at the university level.
Being one of few lawyers who practices at the intersection of criminal and civil law, Babak has developed a distinct and complementary skillset that he can apply to your benefit regardless of the nature of your legal matter. For you, Babak can skillfully advocate at trial or seek a favourable resolution that minimizes your risk and expense.
Criminal Defence
In his criminal law practice, Babak consistently obtains favourable results for his clients. Representative cases include:
defeating drug trafficking prosecutions of clients found in possession of drugs;
compelling the withdrawal of charges of sexual assault and assaulting a police officer;
avoiding criminal records for clients charged with offences ranging from impaired driving to sexual assault to unlawful possession of a firearm to trafficking in drugs;
appeals against sentence and conviction, and bail pending those appeals;
and advising clients in the cannabis industry in obtaining cannabis production licenses and ensuring their continued compliance with the multiple layers of regulation.
Civil Law
In his civil law practice, Babak leverages the rigour and courtroom experience of his criminal law practice to deliver efficient and practical results for his clients. Examples of his cases include:
suing government actors for misfeasing in public office for abuse of authority;
suing the police for assaults and unlawful arrests;
and representing businesses and individuals in contractual disputes.