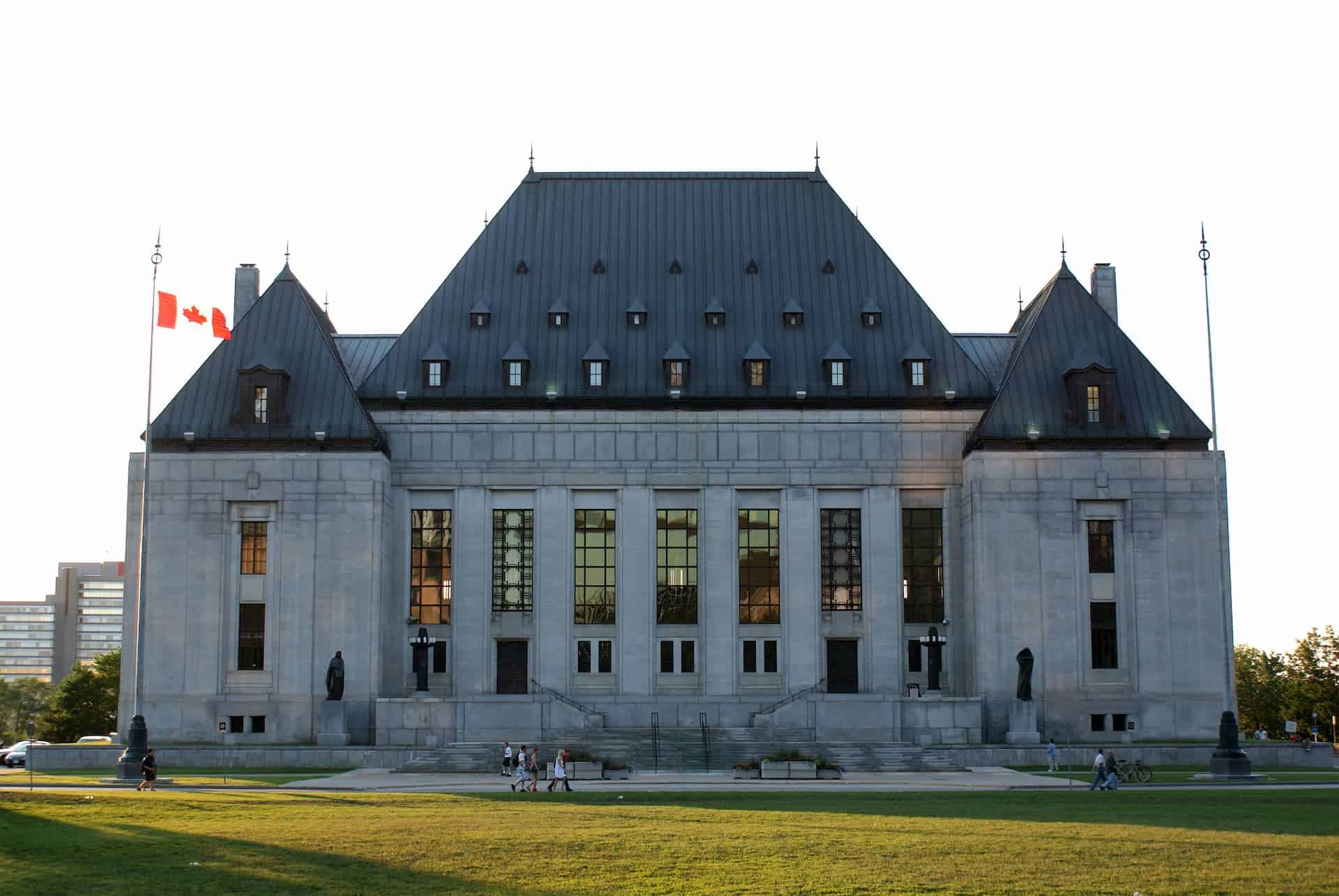 Vancouver Island Criminal Lawyers
"Justice must not only be done but must be seen to be done."
Have You Been Charged With A Crime?
Have You Been Charged With A Crime?
Just being charged with a crime can be life changing. It's just you against all the power of the government. If convicted, you may receive a criminal record or jail time, which can permanently change your personal and professional opportunities. For one of the most impactful events in your life, you need an experienced professional from the start.
What happens with a Criminal Record?
People convicted of crimes usually receive criminal records. A criminal record can seriously restrict your liberty and forever change your life.
It often affects your ability to travel, like to the United States.
It can affect your work opportunities. Employers may ask you about your criminal record and deny you a job as a result. You may be fired from your job, especially if you work in a sensitive field like accounting, banking, childcare, medicine, or security.
If you are not a Canadian citizen, your citizenship application may be denied, or you may be deported to your country of origin and banned from entering Canada again.
Your best chance of avoiding a criminal record and its resulting consequences is by finding strong and competent criminal defence lawyers you can trust.

Selecting The Right Nanaimo Criminal Defence Lawyer
You should select a competent and experienced criminal defence lawyer who will fight for you. Preparing a criminal defence is demanding and tiring. You will want an experienced, dedicated and energetic lawyer.
At Zargarian Litigation, we work hard to mount a strong defence for our clients. You will communicate directly with your lawyer, instead of through a student or assistant. We rely on our reputation and take pride in our work.
Criminal defence is demanding because every case is different. A strong defence requires an approach based on your unique circumstances. Our lawyers have the experience to be strong criminal defence lawyers and the energy to apply that experience to your unique case.
We will advise you of the strengths and weaknesses of your case and your best options. Whether you are seeking a good deal or a fearless criminal defence at trial or appeal, we have your back.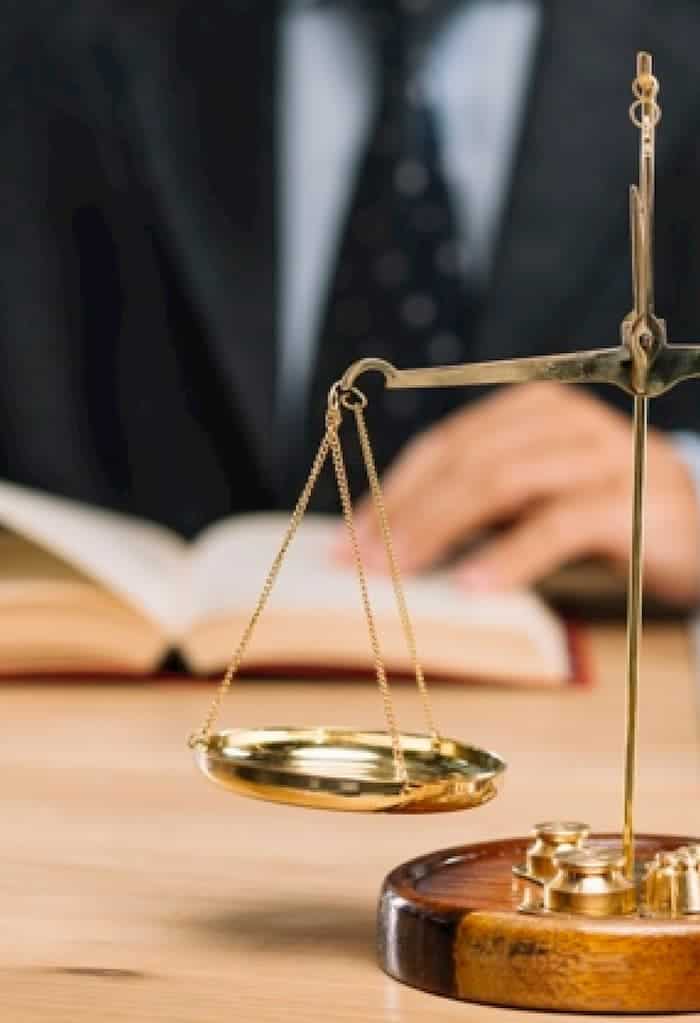 Charges we commonly defend against include:
assault;
sexual assault;
drug trafficking, like trafficking fentanyl, heroin, methamphetamines, or marijuana;
drug possession;
firearms offences;
fraud;
theft; and
robbery.
Nanaimo Criminal Defence Lawyers and Civil Lawyers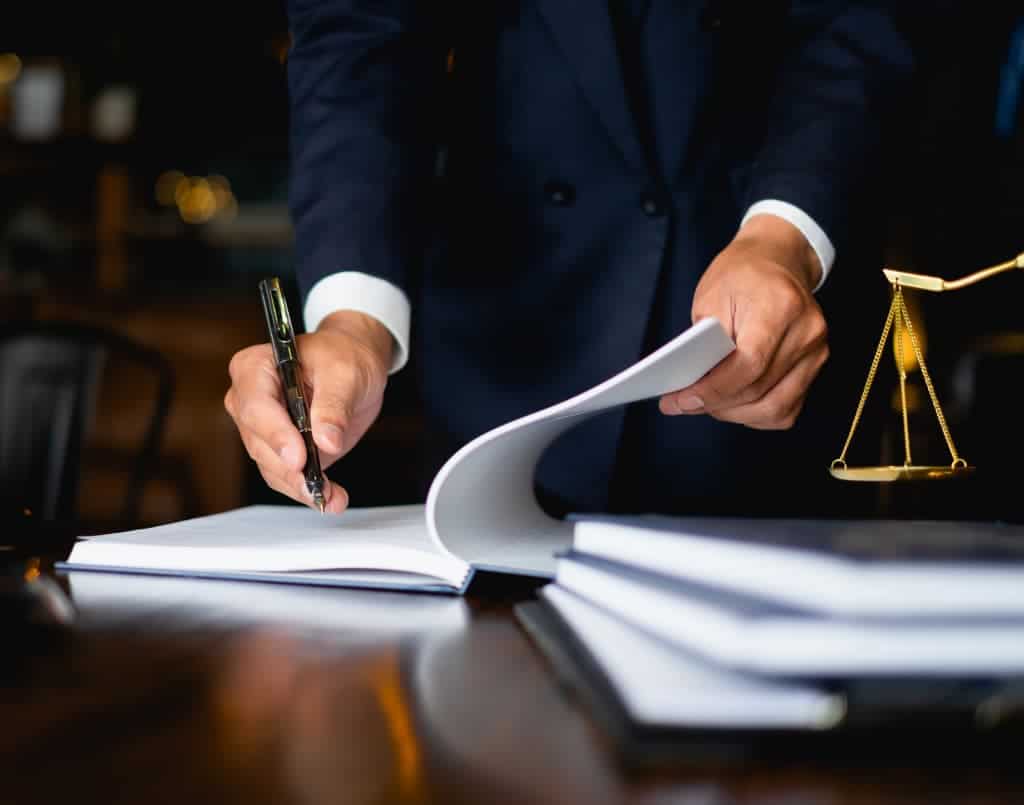 Zargarian Litigation also provides civil law services. Our civil law services include
contract drafting and litigation;
claims against the government; and
employment law, like wrongful dismissals.
Babak Zargarian is the firm's founder. He's a Nanaimo criminal lawyer and resident who started his career in Vancouver before moving back home. As a civil lawyer, he uses his extensive courtroom experience as a criminal defence lawyer to fearlessly and effectively advocate for his clients. As a criminal defence lawyer, he uses his civil experience to see the case as part of a bigger picture and advise on a wider range of issues and liabilities.
Additionally, Babak is a trials and appeals lawyer. As a trial lawyer, his appeals experience gives him a deeper understanding of the law and makes him think one step ahead – how would the trial look on appeal? if the trial is lost, can he help his client on appeal? If you lose at trial, you may have a second chance through an appeal. As an appeals lawyer, his trial experience allows him to think practically and argue more persuasively.
The fusion of all these skillsets is uncommon and makes Babak Zargarian a uniquely skilled lawyer.
Sarah Grewal is a criminal lawyer at Zargarian Litigation whose practice focuses on the Vancouver and Surrey area. Being in courts across the Lower Mainland almost daily, her skillset increases daily. Sarah has secured excellent results for her clients through acquittals at trial or favourable outcomes at sentencing. Much of her practice has included criminal defence of drug trafficking, assault, and sexual assault charges. She has secured acquittals for clients charged with serious offences, including trafficking fentanyl and sexual assault.
Zargarian Litigation Service Areas
Zargarian Litigation is based in Nanaimo and Vancouver. However, we regularly appear at courts across British Columbia. Zargarian Litigation practice locations include the courthouses of Nanaimo, Surrey, Vancouver, Smithers and Prince Rupert.
We do not accept drop-in's as we are often in court and out of the office. Please call first for a no-obligation discussion.
Our Vancouver office is at 1000 – 355 Burrard Street, Vancouver, BC, V6C 2G8
Our Nanaimo office is at 120 – 256 Wallace Street, Nanaimo, BC, V9R 5B3.
Any Questions?
If you have any questions regarding our criminal defense or civil law services, please call us at 604-608-6193 to speak to our criminal or civil lawyers.
You will not be stuck speaking to students or assistants about your case. Our clients often say that they feel better after talking with us. We will listen to your legal issues and provide you with practical solutions.
You can also our secure contact form to state the nature of your legal issue and request a call back. If you use the contact form, please do not disclose any sensitive information or specific facts until we have called you back. Simply state the type of issue you have, for example, "I've been charged with drug trafficking fentanyl," and provide your contact information. We'll call you back.